Second hand mobile home for sale in Languedoc Roussillon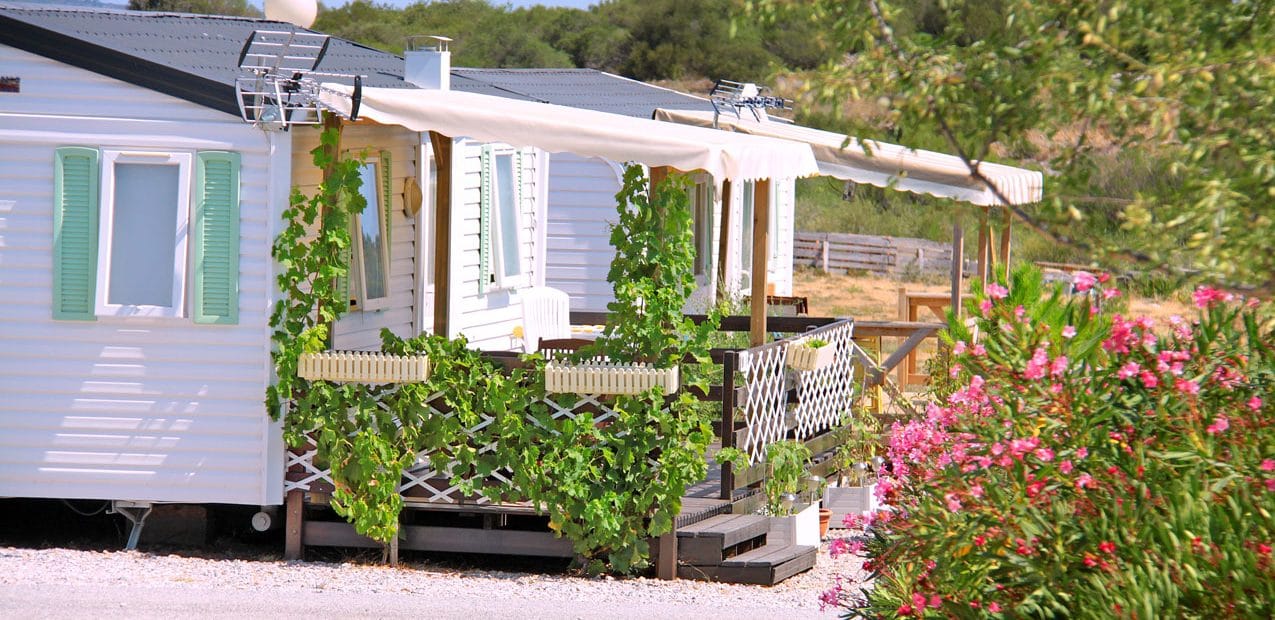 Become the owner of a mobile home in Languedoc Roussillon
Choose a campsite in Fitou in the Aude in the heart of the Languedoc-Roussillon region as your second home for your mobile home.
Buy a mobile home and choose to rent a residential pitch in our campsite in the Aude with swimming pool.
Annual rent : from 2.860 €, + individual electricity and water meters
Period of availability of the plots: from March 15 to November 15
Sale of new or used mobile homes : IRM
Plot size : 150 m² and +.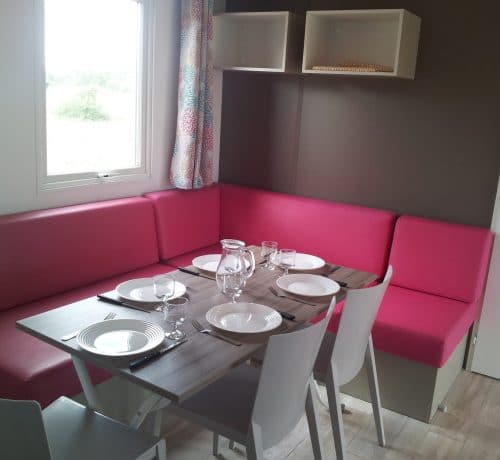 Buy your mobile home in a campsite in Languedoc Roussillon:
Buy your second-hand mobile home at the best price at our 3-star campsite Le Fun
Super Titania 3 bedrooms – 2017
covered terrace, reversible air conditioning
8,20 x 4,00m
28.000 € TTC
Super Cordelia 3 bedrooms – 2017
covered terrace, reversible air conditioning
8,80 x 4,00m
31.000 € TTC
Omega Panoramic 2 bedrooms – 2017
large covered terrace
10,50 x 4,00m
27.000 € TTC (sold)
On plots of 200 m², annual rent of 3.570 € excluding electricity and water consumption (individual meters)