Windsurfing Leucate and Fitou : For whom ?
From beginners to the most experienced,windsurfing is for everyone.
Depending on the spots you go to, you can learn this discipline as well as improve it. Also, whether it is for slalom, freestyle, speed, wave, there will be something for every taste and for every windsurfer.
Among the many disciplines that can be practiced from the campsite le Fun, if you are interested in windsurfing in Leucate, kitesurfing and many others, then you are in the right place. The ponds and beaches of the region will allow you to vary the pleasures of windsurfing in Leucate at will. Surf now on the best spots in France.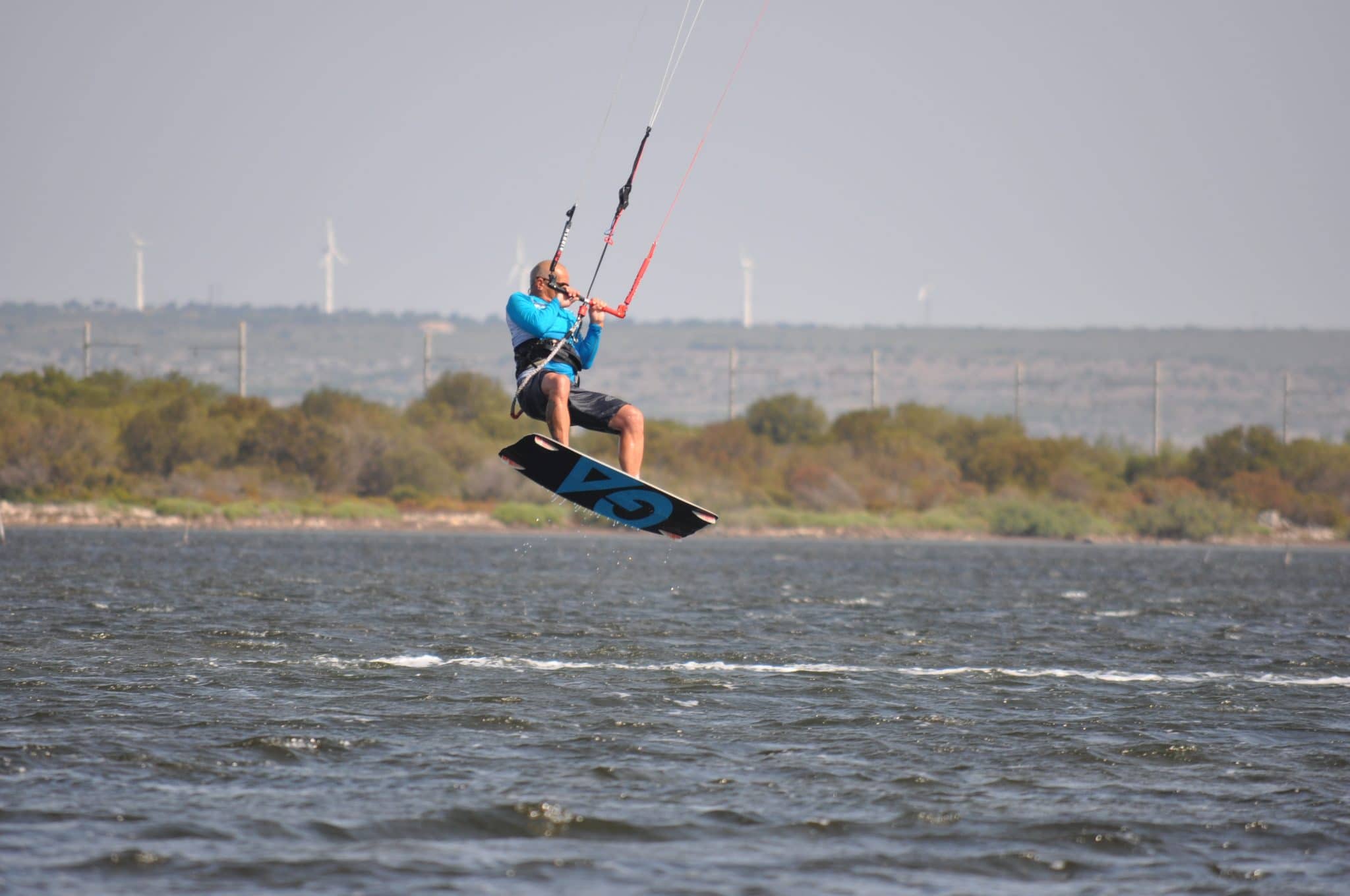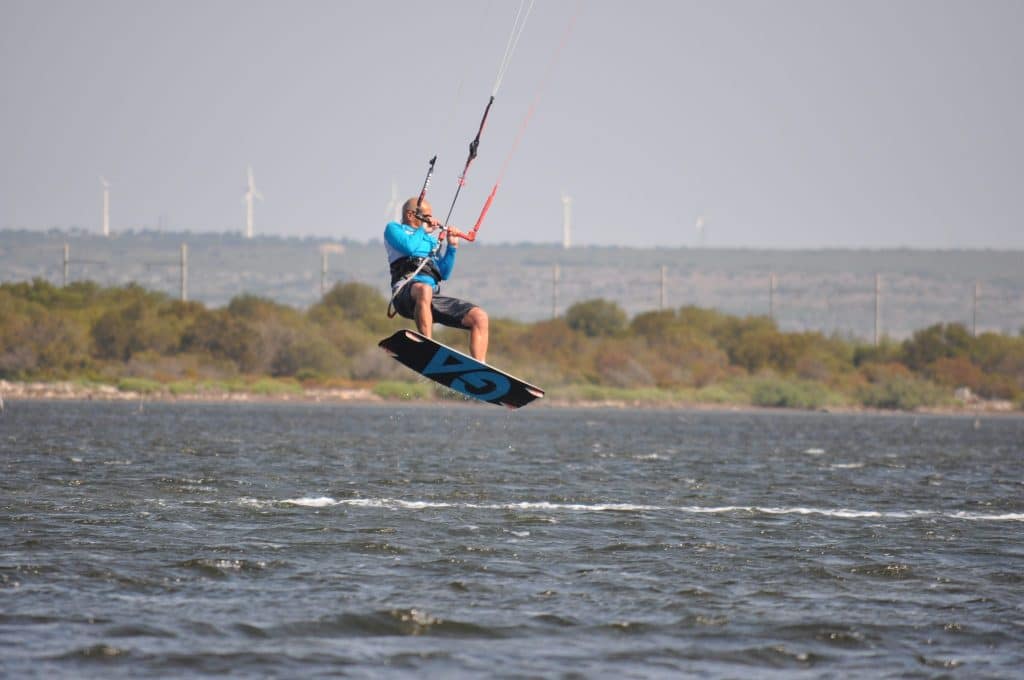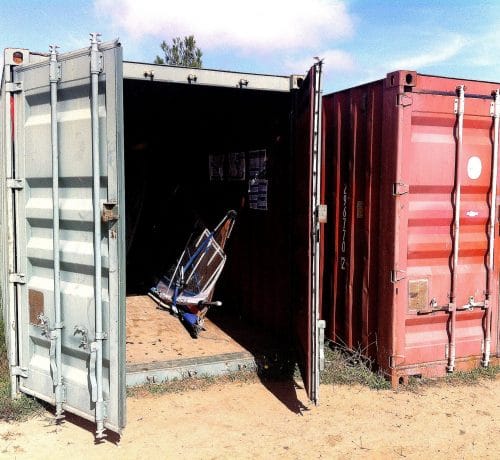 Camping dedicated to Windsurfing in Leucate open for the Mondial du Vent (Easter vacations)
The Mondial du Vent is 6 days of intense windsurf and kitesurf competition. This windsurfing campsite in Leucate offers the best spots and perfect conditions to watch champions and practice your favorite sport. From Port-Leucate to thepond of Leucate, to La Franqui, each spot has its specificities and will know how to delight each of you. Camping le Fun is an ideal campsite for windsurfing.
Think about booking your mobile home rental in the Aude!
Practice windsurfing in Leucate on the best spots in France
Enjoy 20 spots for windsurfing in Leucate near the campsite Le Fun!
Our campground is a unique territory for fun!
To practice windsurfing in Leucate, go to the campsite le Fun. Our establishment is located in edge of the pond of Leucate, in front of the spot of Goulet, not far from the spots of the park with oysters and the Mine and more largely near the spots of Leucate, La Franqui, La Palme and Port Barcarès. No excuse, you have everything you need to windsurf and kitesurf near the campsite in the Aude with swimming pool!
How to stay for a windsurfing trip in Leucate ?
A stay dedicated to windsurfing must be intense and have a privileged access to the spots of the region. This is where our campsite le Fun is located. It offers you all the comfort you need after a long day of sport. But above all, it also has all the amenities that make it a perfect place for your favorite sport.
Access to a superb sport directly from the campsite, a rinsing area for the equipment, many practitioners in the campsite and dedicated activities. Windsurfing in Leucate is of course possible at our campsite. For small and long stays, we invite you to visit our site to make your vacation an unforgettable experience.
Weather info for Windsurf Leucate :
Windguru Leucate and Windfinder Leucate
Good luck and see you soon!
Rinsing area for equipment (windsurfing and kitesurfing)
Stand Up Paddles (SUP) and kayaks rental
Many Surf-Shops in Leucate, Port-Leucate, …